Our Vision
Our mission is to design and deliver quality business solutions for our clients by developing, implementing & maintaining efficient and qualitative software solutions in Lucknow. We here at sigma belief in "GROW AND HELP GROW" hence we are not only known for our quality product but also for quality assurance. Our vision is not only to be the best but to be trusted and valued by our clients. Our client's trust is the force that drives us to be the best at everything we undertake and deliver.
We belief in serving with trust which always reminds us not only to provide a service but a business solution. With experienced team and happy faces we just don't want to be the best, we want to be the best to make someone better.
Woodomains Technologies Mission is to deliver maximum business value to its customers by designing, developing, implementing and maintaining efficient and high quality Software Development Company in Lucknow aligned with their most essential business needs.
Our vision for success to get ahead in newest technologies & offers the most excellent solution to our clients. Our clients value us for our deep industry, experience and strong research abilities. We forever serve by keeping our vision in our mind with happiness.
Woodomains Technologies comprises of qualified and experienced team of creative web designers, developers and software programmer's. The company abides by systematic and timely execution of all the small to large range of web assignments.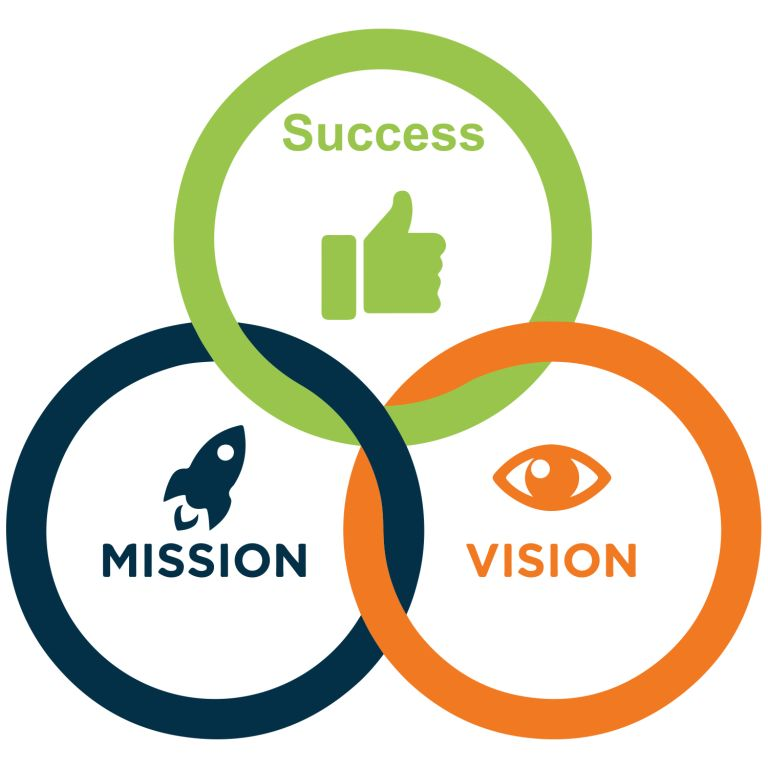 ---
Our values reflect in:
Our experts create innovative solutions for your business.
Our values include client and employee satisfaction, social and business responsibility.
Our target is to provide top services satisfaction of our valuable customer.
Developing lasting beneficial relationships with our clients.
Our aim is to Define Quality Policy for the IT era, set new span for Services to customers.